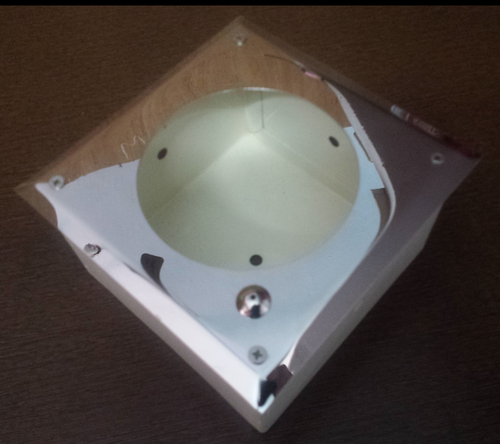 Magnehelic Gauge SS Plate Front Cover
Product Code : dp
Product Description
Magnehelic Gauge SS Plate Front Cover
We are here to offer Magnehelic Gauge SS Plate Front Cover. It is designed to calibrate a broad spectrum of instruments from moving coil meters to process control systems and retain its precision over long periods in wide environmental conditions. These are customized as per as needs of clients.
Specifications:
Metal of construction S.S. 304
Dial size: 4"
Ranges: mm/wc,In/wc, Pascal
Enclosure type: consul type & wall mounting
Front panel: zero calibration gas selector switch optional
Available in different specifications ranging from:
0-10,
0-25,
0-40,
0-50,
0-100 MM Wc , And
0- 60 pA,
0-250 pA.
Uses
:
Used for high accuracy-guaranteed within 2% of full scale and for the wide choice of 81 models available to suit your needs precisely